Happy Monday and Happy Halloween!!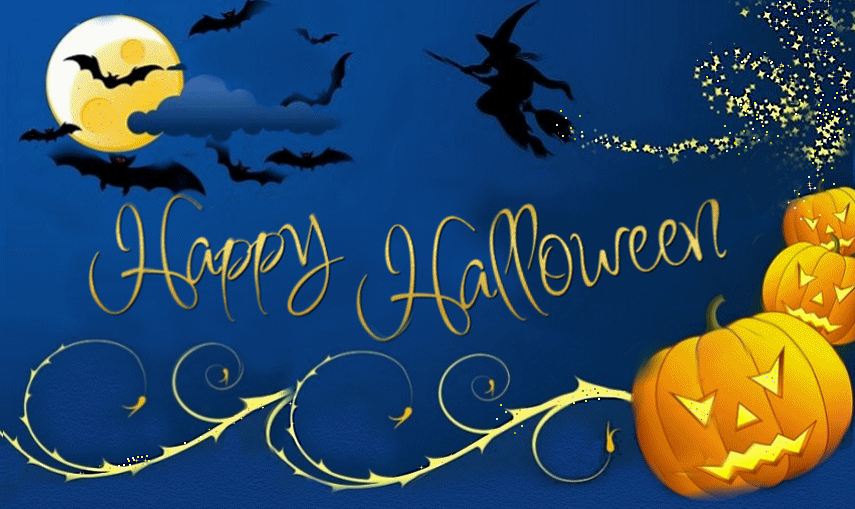 My kiddos are so excited for today as am I! On top of trick or treating fun, I get to go help at Brayden's class party, I am ready for a super fun day!
Here's a look back at our week
I took the girls to this super cute play place that I bought a Groupon for a while ago, I figured I should actually use it since I'm known for buying Groupons and never using them, ha. This place was so adorable! Tons of awesome toys that you wish you had room for in your house but don't.
I cannot explain how much Avery loved this train. Thank goodness there weren't that many other kids there so she only had to share a litte
But when it came to her sister, sharing with her was another story. I'll let the pics show you...
Poor Ella just wanted a turn! I can tell you that she finally got one :)
Wednesday night was suppose to be Brayden's last soccer practice but since the weather was crap his coach decided on a McDonalds party to celebrate the season. They gave out the trophies there too.
Right after the McDonald's party, I took Brayden to family math night that our school district puts on. I took him last year and it was pretty similar but still fun to get out and do something together and stay connected with our community.
Thursday was Ella's preschool Halloween party and I got to be a helper. I was so happy to be there with her!
However, that same day was Brayden's big field trip to the city to the Lincoln Park Zoo. I wanted to be there so bad but I already commited to being with Ella and I also didn't have anyone to watch the girls for me (Avery went into the nursery at Ella's school while I was helping)
Anyway, I'm so grateful for other Moms who texted me pictures throughout the day and let me know how things were going. My little man had the best time and I was sure sad to miss it.
Friday my Mom came with us to the zoo and we had the best time (despite Ella throwing 29827219 tantrums) Avery was especially happy because I let her out of the stroller pretty much the entire time,ha ha!
Saturday morning after Ella's dance class, I took Brayden to his last soccer game. The hubs had to miss because the workers were at our house starting our basement (eeeekkkk so excited) and he didn't want to leave them alone. I am so proud of how much Brayden has grown this season and he played great!
Right after soccer, Brayden had a friends Halloween party to attend (have I mentioned my 6 year old has a better social life than me?!?!)
Anyway - Sunday was a super relaxing day just getting stuff done around the house and I got the kids to dress up in their costumes so I could take some pics - Ahhh they look so cute!!
I hope everyone has a happy and safe Halloween!!
*linking up with
BLovedBoston