Wow, a month sure went fast! I feel like we were just talking about what we
would do with a million dollars!
This month's installment is all about a dream vacation!
I think my true dream vacation would be to Alaska. I've always wanted to go for as long as I can remember. I have heard Alaskan cruises are awesome but I just don't know if I'm a cruise type of person (just being on a pontoon boat made me feel all wonky!)
Since I'm all about my family, I would want to be with them to explore this beautiful place. And since my sister and I use to daydream about Alaska together, I would invite her family to come along too!
My dream is to stay in a charming, quaint town. And since I love snow, I would definitely want to be there while the streets and mountains were covered.
Girdwood is a town that seems to fit what I would be looking for - it's a suburb of Anchorage. I'm sure there are other cute towns but this is one that I've looked into before
Look how beautiful!!
The Alyeska Ski Resort looks like a beautiful place to stay and we could all get some skiing in too!
Some things I would want to do while there are:
Go on a Glacier Cruise
Go Mining
Visit the Roundhouse Museum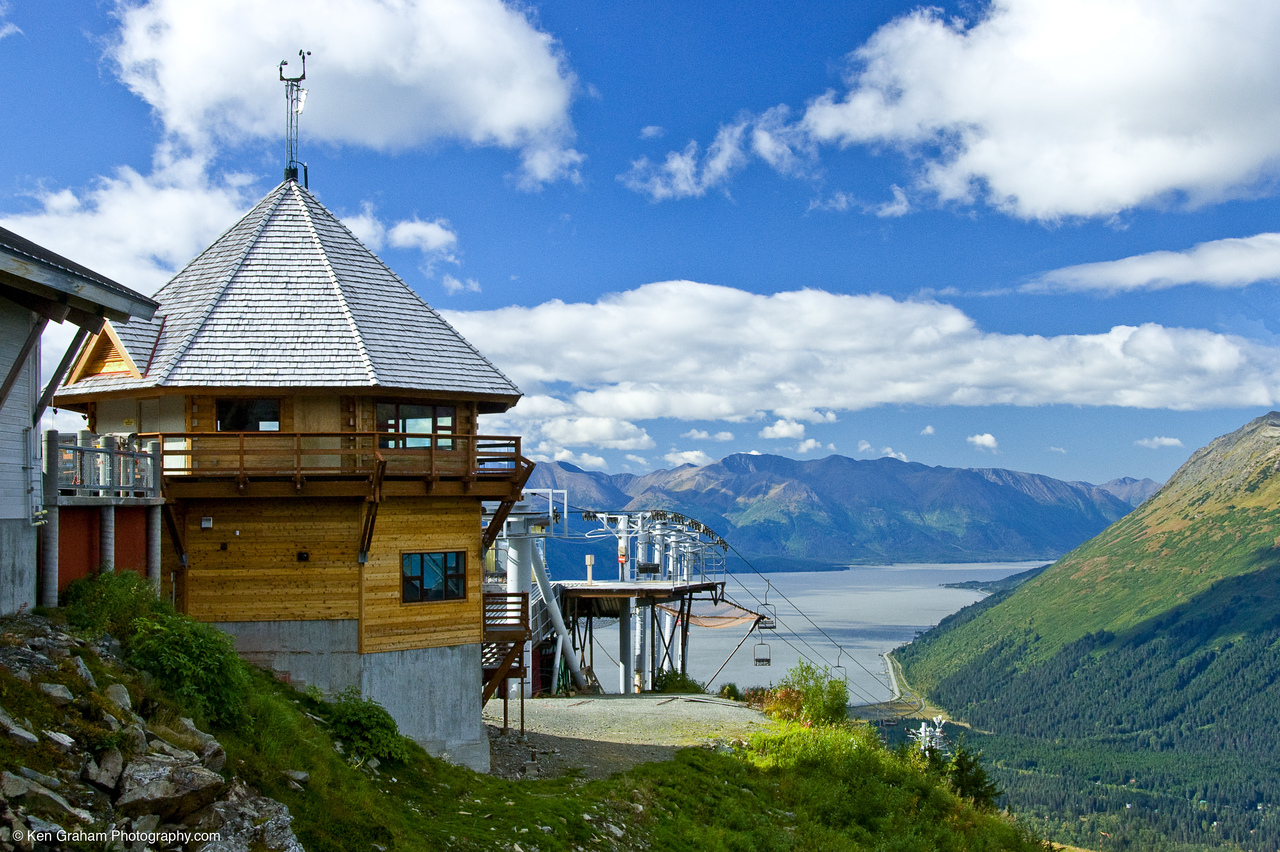 Go Dog Sledding
So there you have it, pretty simple yet not so much since this is Alaska we are talking about! Writing this made me all giddy in hopes that one day we really can get there!
I can't wait to see where you all would go!
We hope you link up below!
And don't forget to follow your hosts!