*this post contains affiliate links
Happy Last Wednesday of August!! Jeeez, did this month fly by or what!?!
What we're eating this week:
We had tuna casserole on Monday and since yesterday was a crazy day we had leftovers. On the menu for the rest of the week is pasta/meatballs (the big kids' favorite), enchilada casserole and of course pizza on Friday night!
And since I still have lots of zucchini, we whipped up a batch up
these
the other day
What I'm reminiscing about:
Well all these old memories keep popping up on FB which give me all the feels! I'm thinking back to the days when Brayden was a baby, when Avery was a baby, and when Ella was a baby! Ella's turning 5 next week and I just can't even believe that!!
Brayden age 1
Ella's newborn shoot
Avery newborn
Being back into a routine feels really good!
Baseball games, play dates, spending as much quality time as I can while it's just me and the girls before they start school and the eclipse!
What I'm dreading:
Nothing much besides flying to Disney in a few weeks - I am of course super excited to go to Disney but I really dislike flying
What I'm working on:
I'm always trying to grow my
FB group
! If you aren't in it yet, you're totally missing out! It's a super fun daily deals group - I would love to have you, you can join
here
Our towns annual fest is this weekend! We love going every year, it's such a fun time!
What I'm watching/reading:
Earlier this month I finished
Barefoot
by Elin Hilderbrand and I couldn't recommend it more. Being a Mom myself had me totally relating to one of the characters and let's just say there were times I was bawling and times I couldn't stop smiling.
I've also been subjecting the hubby to Bachelor in Paradise - it's just so good LOL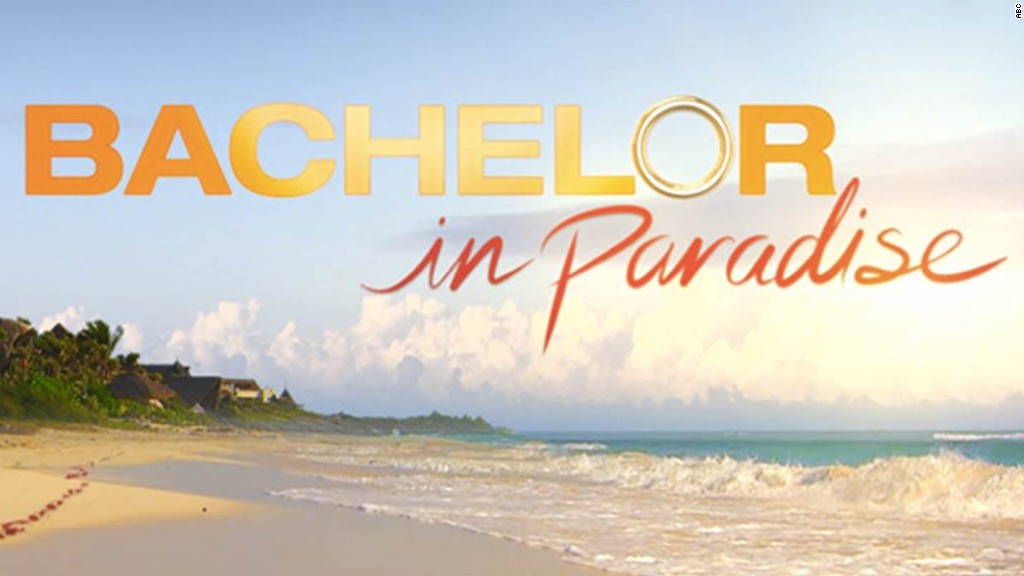 The voices of Bachelor in Paradise :)
I'm loving my
new jeans
and pretty much wear these
sandals
everyday but of course it's pretty much yoga pants and these
tanks
I have these in so many colors and always order them in tall for the extra length - love them!
What I'm doing this weekend:
I mentioned the fest and that's pretty much where we will be all weekend long!
last year at the parade
What I'm looking forward to next month:
My sweet gal turning 5! Lots of baseball games for Brayden, the girls are starting dance and preschool too - it's going to be a big month around here!
I have a 2nd grader and well, I'm just not sure how the heck that happened! And both my girls will be in preschool starting next week. It's all happening very quick it seems and has me all over the place with my emotions! Ugh so other than my Mom brain going all over the place, nothing really is new!
Bonus Question: What are your best back to school lunches/tips:
My biggest tip is to get your kid a
Bentgo lunchbox
- it was life changing for Brayden once I got one. He is not your traditional lunch kid, he doesn't eat pb&j, lunch meat or any kind of sandwich, so having a bunch of different compartments works so well!
See you guys back here tomorrow, I'll be talking about something that helped make back to school a little easier :)
Linking up with
Jenn
for WHW