Like most, I don't do resolutions. I really never have and if I did, I usually didn't stick with them. I am more about setting goals for myself and also not being too hard on myself if I don't achieve them.
However, I thought I'd jot down some goals I have for this year in hopes of following through :)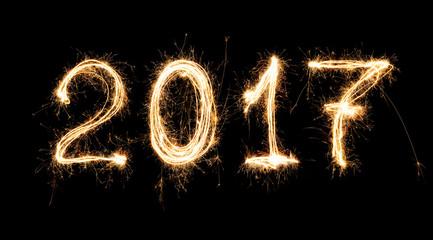 Personal
Lose 5-10lbs
Work on patience
Eat healthier and smaller portions
Go to sleep earlier
Read more books
Minimize time on social media
Blog
Come up with a posting schedule that works for me (possibly 4x times a week)
Possibly start a link up (anyone interested!?)
Take better pictures
Connect with more bloggers
Help promote other blogs (pinterest, sharing, etc)
Marriage
Be more understanding
Don't sweat the small stuff
More dates (out and and at home)
Parenting
More patience/less yelling
Spend more one on one quality time with each child
Volunteer as much as possible at kids' schools
Home/Family Life
Keep the kitchen counters de-cluttered
Maintain a cleaning a schedule and stay on top of houseshold duties
Create a chore chart for the kids
Give Brayden's room a makeover (and drilling it in his head to keep it clean)
Give Avery a big girl room
Try out new dinners and introduce new fruits/veggies to the kids
Have family game night 2 x a month
Most of all I just want to relax more, worry less, and enjoy this year with the people I love the most.
What are some of your goal/resolutions?
*linking up with Mix & Match Mama & Jessi's Design