We are getting so close to our most magical vacation to date... Disneyworld here we come! We have been talking non stop everything Disney and doing some fun things to get ready.
We made chain link countdowns, one for Brayden and one for Ella (sorry Avery) Ella's is Minnie themed and Brayden's is Mickeys.
These two get SO excited every morning to rip off the next chain. Brayden tells everyone he sees about his chain and how "when we pull off the last chain, that is the day we're going to DISNEYWORLD!!"
Our magic bands came the other day in the mail and the kids wear theirs everyday (only for a few minutes though, I don't want them to get lost)
I picked up these pajamas for the kids the other day while at the
Disney store
. I'm going to surprise them while we're there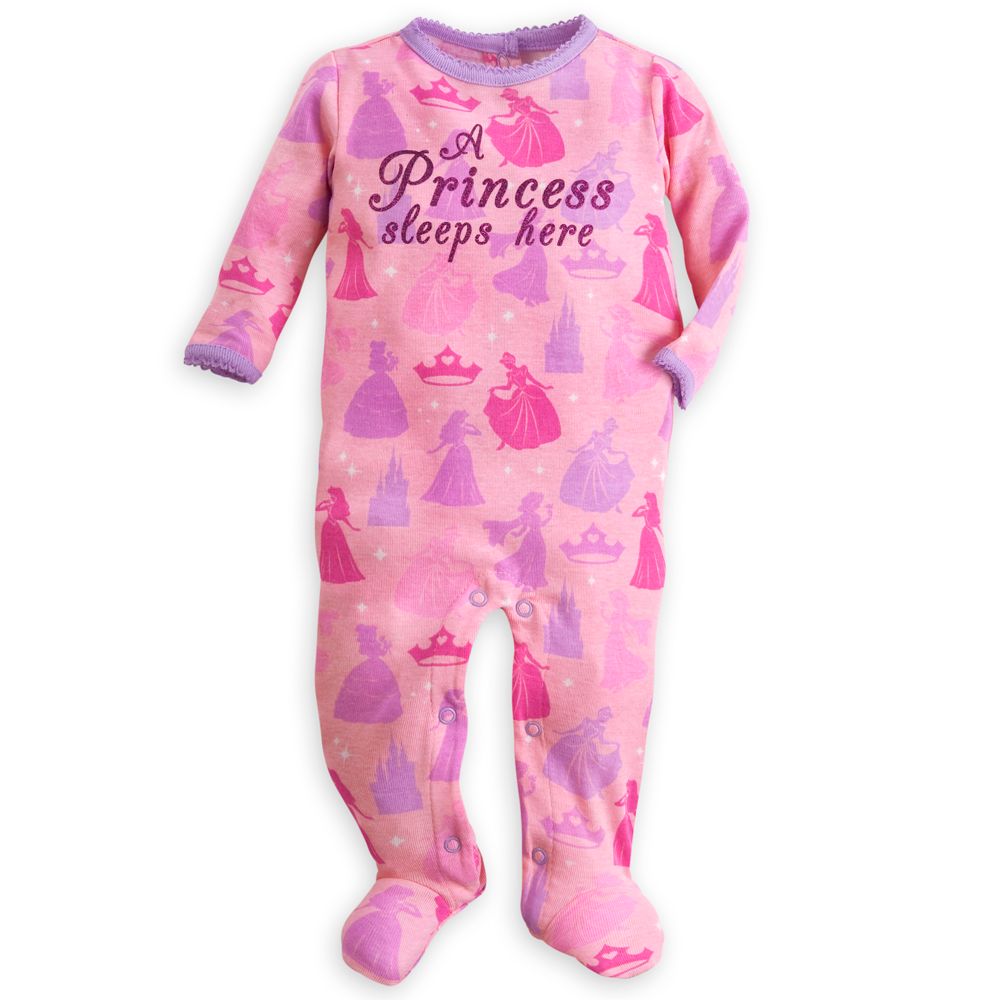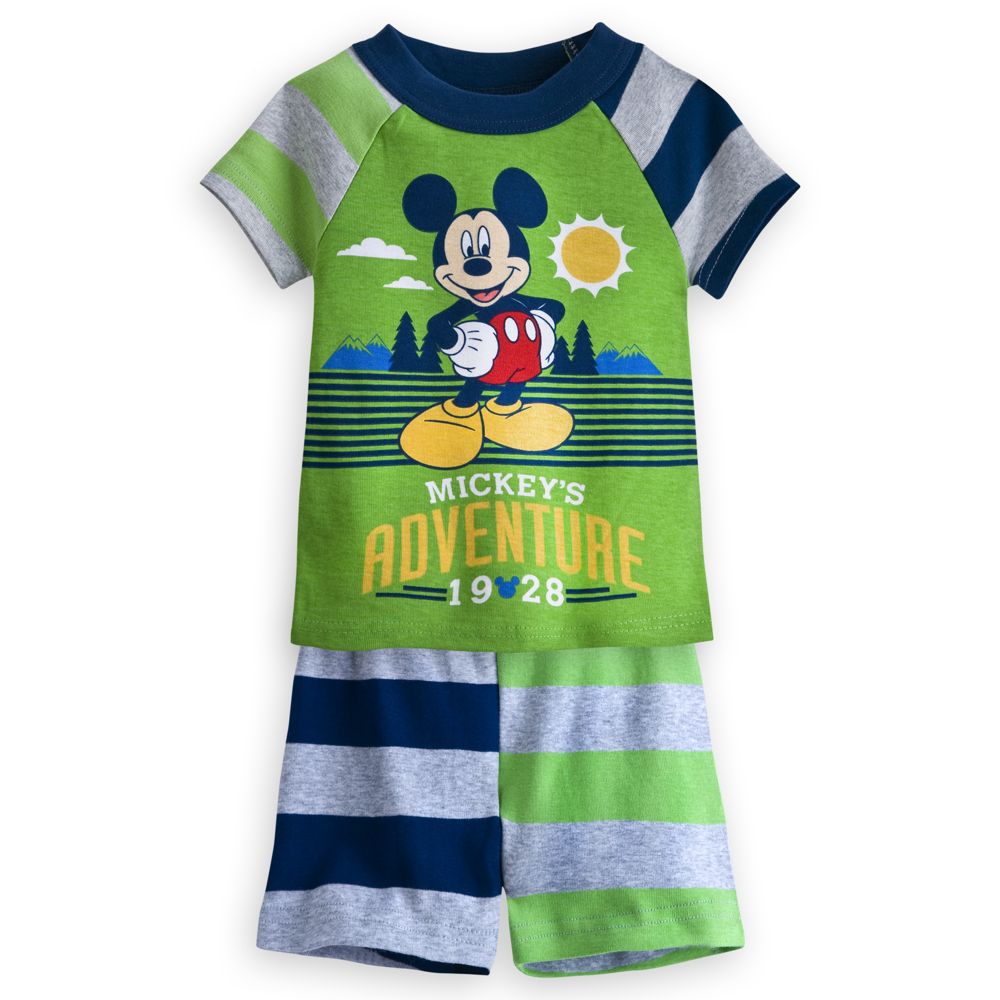 We got our Minnie & Mickey ears in the mail the other day and the kids can't stop wearing them! (not gonna lie, I can't either) I decided to order from
Etsy
in advance to avoid paying $18+ at the park. That being said, they are not the best quality if I'm being totally honest and the seller didn't do that good of a job attaching the ears, and one Mickey pair actually came completely crooked and way too close together. I sent messages and finally was told a new pair should be on its way...we shall see...
I did manage to find a pair of Mickey ears that Brayden wore at his 1st birthday party, so we have a backup just in case (those are the ones he's wearing in the pic below :) )
I finally finished making all of the shirts! One of the days we are having breakfast at Chef Mickeys and then heading to Magic Kingdom and we will all be in matching t-shirts (yes, even the hubby agreed!)
I ordered the iron on appliques from an awesome shop on
Etsy
- if you need any Disney appliques, seriously check her shop out. Such adorable stuff at such a reasonable price!
Then I made shirts for just the kids for the day we're at Animal Kingdom. The rest of their outfits are already picked out and consist of princess related shirts/skirts/dresses and Mickey/Monsters Inc/Toy Story t shirts. (I am that crazy person that wants my kids in Disney related outfits every single day.)
We're also watching a Disney movie every night up until we leave. I want the kids to have all of the price/princesses fresh in their minds when we get there :)
And lastly what we'll be doing to get ready for our trip is watching the Full House Disneyworld episodes! I told my Mom how I wanted the kids to see them before we left and how you can't watch them online unless you pay (which I planned to do) so what does she do? Searches for when the episodes will be on and now my DVR is set! Thanks Mom! They are on just in time before our trip and I'm sure we will watch on repeat every night at my the kids request :)
We are getting so excited over here and pretty much all we talk about is Disney (and I love it) Now I just need to focus on the important stuff, like packing and making sure we have everything we need :)