Linking up again with Darci over at
The Good Life
for another round of Five on Friday
I decided to do a Five on Friday based on my top 5 favorite TV shows. Now that
my life
fall TV is back I am in heaven. I love summer and spending time outside until night fall but there's something about cozying up on the couch once the kiddos are alseep and indulging in my guilty pleasure - TV.
*ONE*
The Witches of East End
I wasn't even going to start watching this show but I saw Jenna Dewan-Tatum do an interview on Chelsey Lately and I kind of fell in love with her and the idea of this show. I have always been interested in witch crafty shows but alot have been kind of lame. This one was not (at least in my opinion) A new fave of mine for sure!
*TWO*
Dancing with the Stars
I always always watch this show. I find it very entertaining and love seeing everyones outfits. This years cast has been a good one too! I literally cried every week as I watched Valerie Harper dance, what a strong woman she is. She did get sent home this week though, which was sad! I don't really have a favorite but there are alot of good dancers! I think Bill Engvall is by far the best entertainer!
*THREE*
Trophy Wife
This is a new show this fall and I wasn't planning on watching it either. I missed the first few episodes so I caught up this weekend ondemand. I am so happy I did! Love love it! Malin Akerman plays the role perfectly and she is adorable, it's hard not to love her!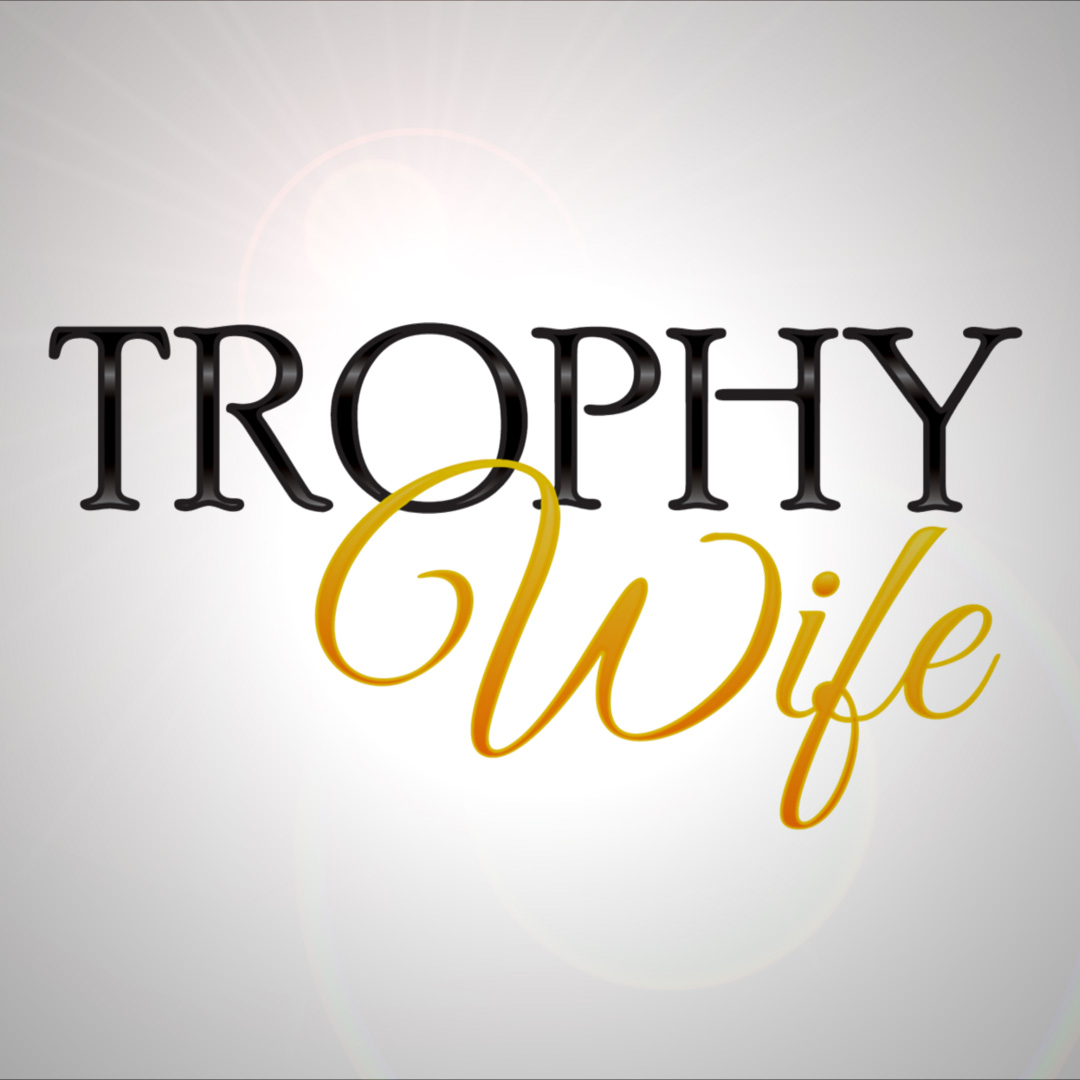 *FOUR*
Mom
Another new show that I really had no clue about. I was bored browsing ondemand and saw this had Anna Faris so I thought I'd give it a chance. I'm so glad I did because Anna and Allison do not disappoint! This is a super funny show.
*FIVE*
Last Man Standing
I have watched this show from the beginning and it's definitely one of my faves. Tim Allen is seriously hysterical in this! I love all of his quick witted jokes and come backs. Maybe I just have a soft spot for him since I spent a better part of my childhood watching Home Improvement (totally thought I was going to marry JTT) - either way, this show makes my Friday nights that much better
So now you know....I am secretly a TV junkie.
Hope you have a great weekend!