Hey hey everybody! Happy Thursday!! I swear, I feel like I blink and it's time again for our monthly Girl Chat linkup! That just means time needs to sloooooow down please!!
Anyway, today's topic is all about favorite quotes! I have always loved quotes, when you find ones that describe exactly how you feel or aspire to they can be very comforting to read. Here are some of my favorite quotes and words to live by
This one - it's so true. Only you can make yourself happy, until then, nothing else will.
Ahhh these kind of quotes always get me! They are great reminders that babies and even kids don't keep! Enjoy the days even though some may be hard, because I already know these days I'm in right now with my kids? I'm going to miss them.
Yep another great one - you only have ONE life, so why waste it being hateful, spiteful, unhappy etc. Yes, I know there are life moments that are going to bring you down, way down, but you know you will have to pick yourself back up and keep going, because you only get the chance once to do this life.
And this one - I found this saying on a sign years ago at a craft fair and I immediately bought it. I remember my aunt (who was with us shopping) saying how true this was now that she is older.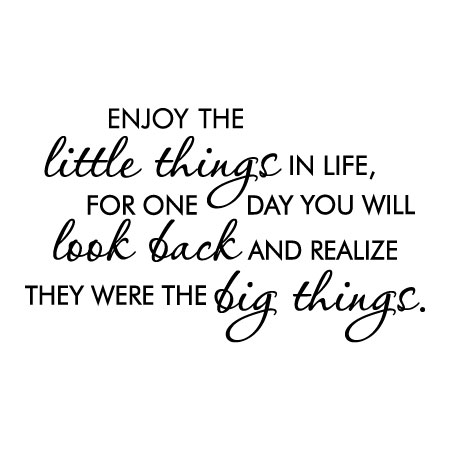 And then of course, I can't live without the hilarious kind of quotes!!








I can't wait to read through the quotes today, I'm sure there will be lots of inspiring ones! And funny ones :) We hope you link up below and don't forget to follow your hosts!





And here's a list of future linkups, next month is all about Fall bucket lists, that makes me excited!!