Here we are, the last Wednesday of the month! I feel like March didn't even happen - literally I blinked and we are at the end of it!
Anyway, the last Wednesday of the month means it's time for What's Up Wednesday and I'm linking up with
Shay,
Mel
&
Sheaffer
!
What we're eating this week:
I actually whipped up a new recipe that was so yummy! It was similar to
this recipe,
but I swapped the re fried beans for black beans because that's what we had, and it made it a little healthier!
Other than that, there will be a lot of eating out this week because it's Spring Break and we're going on a little staycation! I see pizza, burgers, italian, you name it, in our future :)
What I'm reminiscing about:
I keep seeing people's trips to Disney World and it has our last trip on my mind! It was so fun and I just really want to get back there, like now.
What I'm loving:
My
new group
I started on FB! It's all about sharing outfit inspiration & cute clothes that won't break the bank! Don't get me wrong, I love following those big bloggers who post super cute stuff, but 90% of the time I can't buy what they're sharing. That's kind of what inspired me to start this group! I would love for you to join if you want - you can
here
- oh and there's a super fun giveaway ending tonight!!
What we've been up to:
Lots of family time which has been great because we are about to get so busy with baseball season starting!!
What I'm dreading:
Well really nothing, except maybe my kids' dental appts. I really hope no one has cavities!!
What I'm working on:
As I mentioned above, my new
FB group
and of course my
other FB group
(which is about sharing aaaaaaaaaaaaaalll the deals!!) Other than that, I'm trying to figure out a place for our 10yr anniversary vacation we are taking later this year. It's going to be a family trip and now I am thinking about Sanibel, FL - anyone ever been??
What I'm excited about:
Our little stay-cation in the city!! Chicago is so beautiful and has so much to offer! It's so close and I'm embarrassed we don't go down there more. We are going to play tourists for a few days and I cannot wait!
What I'm watching/reading:
We are watching the new shows on ABC
Roseanne because I totally grew up watching that and I just feel like I have to watch
and
Splitting up Together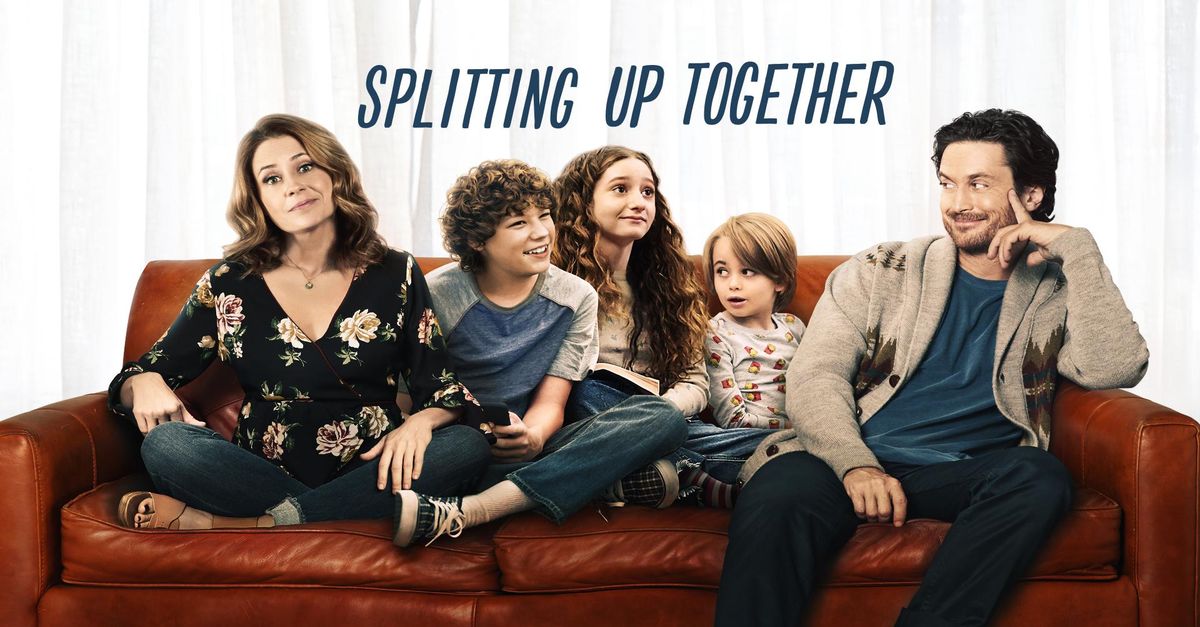 Anyone watch those last night?
What I'm listening to:
Right now? Silence...ahhhhhhhh. But if I'm in the car, we have a princess CD we rented from the library and it's on repeat - not gonna lie, I kind of love it :)
What I'm wearing:
Lots of
MMM double hoods
because I love to be cozy. Also my duck boots because there's been some rain. Other than that just my new
favorite tees
from Target (that I got for $5!!)
What I'm doing this weekend:
We are dying Easter eggs Saturday night and Sunday is Easter!
What I'm looking forward to next month:
Brayden is making his Communion and both girls have their dance recital! Oh, and baseball games start for one of Brayden's leagues he's on (he's on 2) so it will be a fun filled month!
What else is new:
I mentioned about a giveaway in my
new group
- it's for one of the famous MMM double hoods and I'm so excited to gift this to someone! You should totally enter to win
here
!
Bonus Question - What's your favorite Easter tradition:
I love dying the eggs with the kids! It's so much fun (and really messy) but I love seeing how excited they get!
Phew that was alot! I'm off to enjoy the beautiful day we are going to have today - it's suppose to hit 60!!
*linking up with
Jessi's Design
& Lindsays Sweet World