For a while now I've really wanted a cartoon/custom family illustration done of us. I've been seeing them everywhere and I think they're just so cool!
Where else does one go for something custom other than Etsy, am I right? There was where I found
Save the Forest
! OMG you guys, Monique's stuff is so amazing! I knew right away I wanted her to work on my family's illustration.
Just look at some she has done: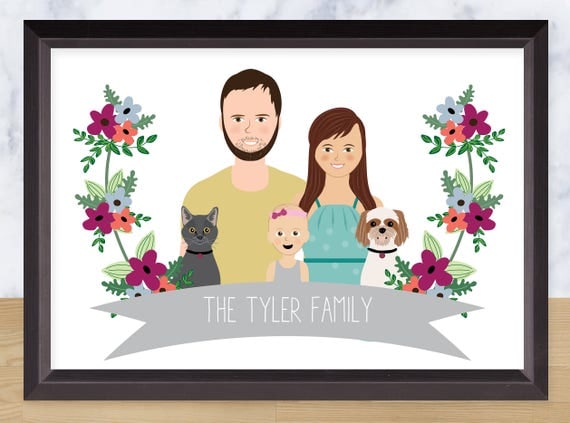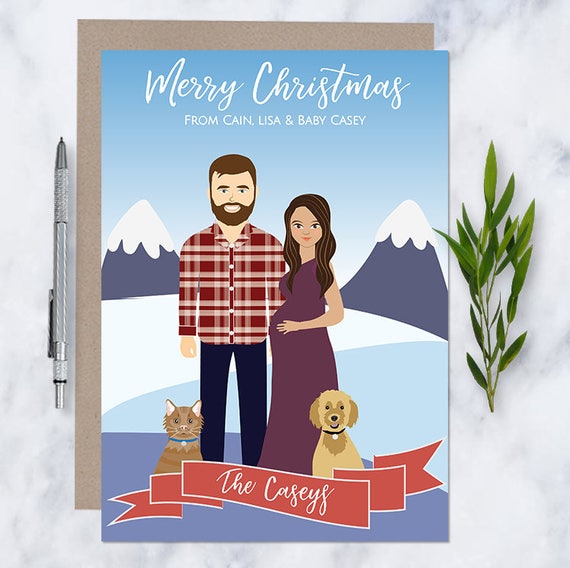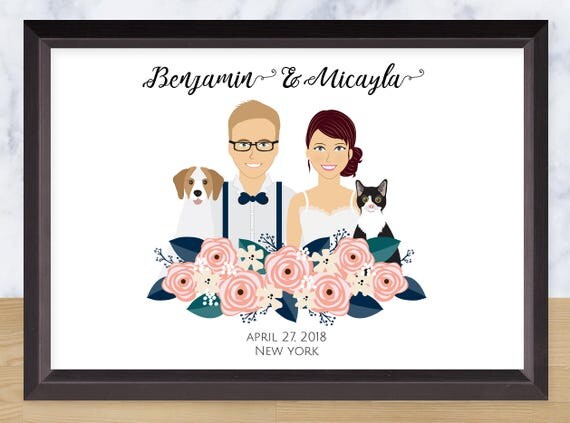 Working with Monique was sooooo easy which was probably the best part! I sent her some images of our family and she got right to work on creating our illustration.
Once my illustration was ready, she told me to let her know if I wanted anything changed and to not hesitate because she really wants her customers to love their product. I actually did ask her to tweak a few things like hair color and the color of our dog and in the end changed the color font and throughout all my emails (there were lots!) she was so patient and understanding and happy to fix what I asked.
How awesome does it look?!?! I am SO happy with how it turned out! I think I might even try to
copy it onto a wood slice
like I showed last week.
If you want to get in touch with Monique about a custom illustration here's her contact info:
I cannot thank Monique enough for such a special gift, I am so excited to display it in our home!
*linking up with
Lindsays Sweet World
&
Our Pretty Little Girls