Oh look, I'm blogging on a Tuesday! I think I'm going to try a new schedule of Monday, Tuesday, Friday and once a month Thursdays for our Girl Chat link up - I hope this works out! I also think I'm going to start a new link up on Tuesdays, called you guessed it, Coffee Talk Tuesday - if anyone is interesting in co-hosting, let me know!
Anyways, today I'm talking about our upcoming vacation - some of you may remember months ago I shared that we booked our 10yr wedding anniversary trip to Anna Maria Island in Florida. My brother in law and sister in law went there over spring break and when I heard how amazing it was we decided that's where we would go. I've spent the last several months doing tons of research on what to do, where to eat, etc. I booked a gorgeous oceanfront resort and found great prices on flights. Well, not sure if any of you have heard of this awful Red Tide that is affecting most of the gulf coast beaches, but it hit Anna Maria beginning of August. Once I realized it was where we were going, I started to really pay attention and continued to watch every day, every week what was happening.
Fast forward to now, almost 2 months later and the red tide is still going SO STRONG. I feel completely terrible for the marine life that is dying by the millions and the residents and business owners of all these gorgeous beach towns. I needed to decide what to do 30 days before our trip to get our deposit back so at that time we decided to cancel since it wasn't getting better.
So now, just weeks away from what should have been our beautiful beach vacation, we have no clue what we're doing. I am hoping and praying that the Clearwater area is ok and if that's the case we will book something days before we leave, otherwise we are going to have to drive from Tampa to the east coast - I have looked into some beaches over there - Cocoa Beach & New Smyrna Beach - has anyone been to these?? Does anyone have any recommendations on east coast beaches? We really want to keep our drive under 3 hours because after flying all afternoon it really is the last thing we want to do, but we may have no choice.
I am not comfortable knowingly going to a place where red tide is present. It causes respiratory issues and there is enough bacteria that you can't even walk on the beach barefoot.
I know things could be worse, I really do, but when you have an idea in your head of how something will go and it all comes crashing down, it really stinks. In the end, whatever we decide to do will be great, because I'll be with my most favorite people in the world.
Here's some pics from the news about the red tide - it's just terrible what is happening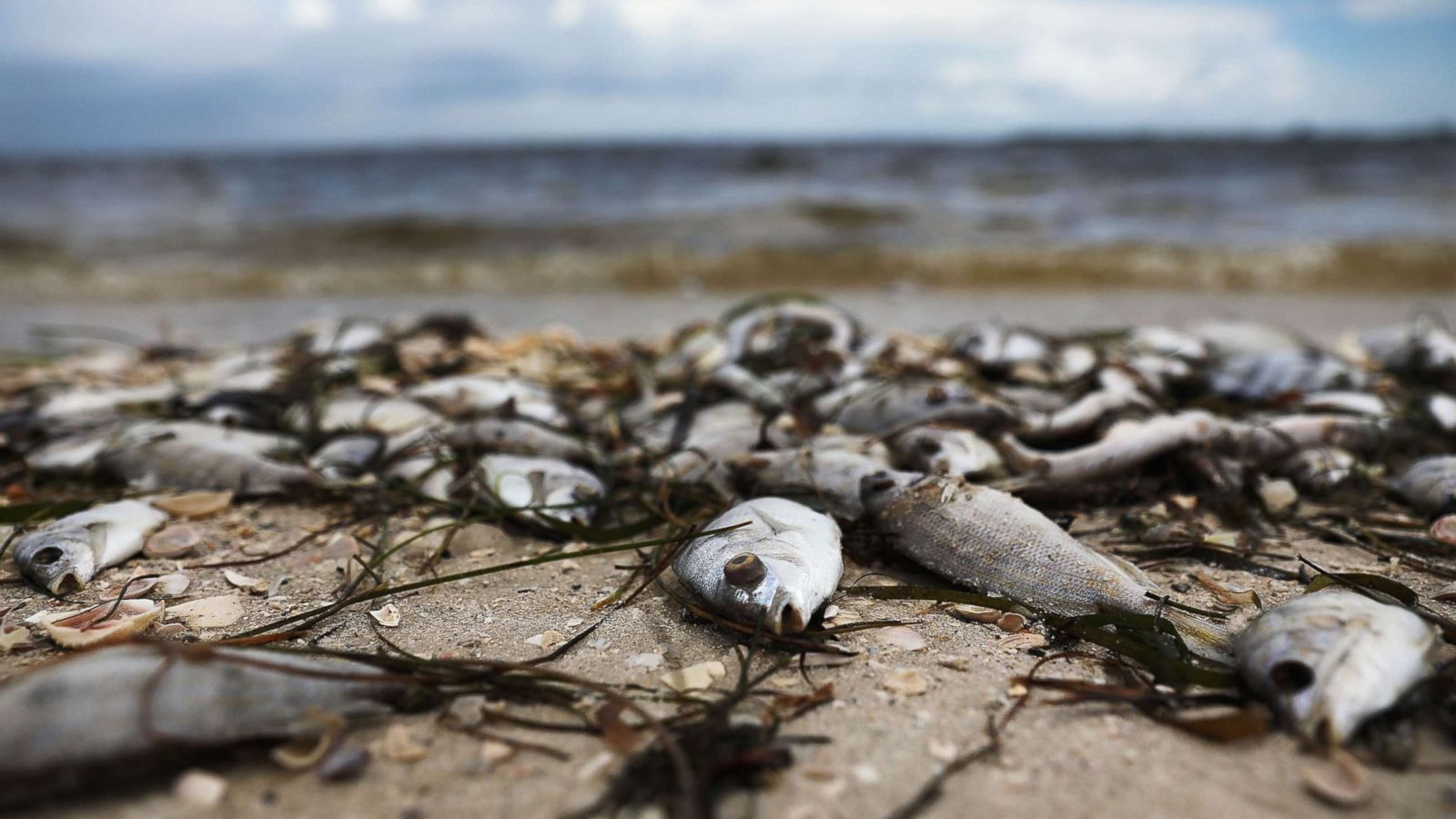 So if we were having coffee today, this is what I would pour out - I really would love any recommendations on anything near Tampa!! Oh and Disney is out, I need way more time to plan one of those trips LOL